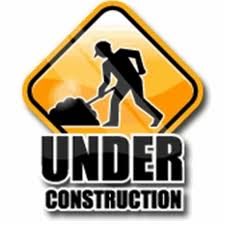 Our website and presentations area is under a big rebuild - check back often to see what we are up to!
Are you hesitant to flirt because you feel awkward, forgot how or never knew how? Dan and dawn's flirting workshop will help teach basic flirting technique as a communication tool. They will not only teach you some basic flirting techniques but also discuss how to get beyond any lack of confidence that stops you from meeting the people you are interested in. They will also discuss how to be an honest flirt – be clear in what you are looking for when you flirt. "It is true – Dan is a big flirt. But when he flirts with me, it always feels like a compliment instead of being slimed on"
return to top of page
FOUNDATION: CREATING A POWERFUL RELATIONSHIP!

Dan and dawn, Great Lakes region lead a workshop on four key ingredients that can create a powerful long term relationship. Via specific steps to follow, they will share a number of strategies that will keep your relationship ready to grow through a variety of difficulties that all relationships can encounter.
Advanced Relationships: Breaking free of habitual patterns
Join Dan and dawn, a happy and growing couple for the past 10+ years for an advanced class on breaking free of the patterns and attitudes that prevent us from reaching our full potential. Through interactive presentation of various skills and techniques, they will provide workshop participants the tools to wipe the slate clean of patterns of the past and how to give yourself the freedom to create your own selves, based on the desires of what suits your relationship.
return to top of page